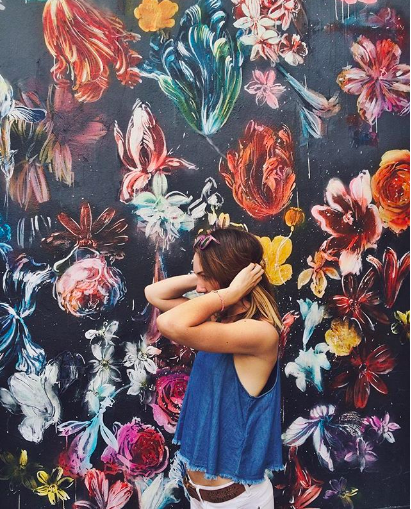 My story:
There were hints things were changing.
I began living for Jesus two years prior. Here I was in church - the pastor had gotten to a point where he was just about yelling. My heart started pounding - I started gettin' the sweats.
I knew he was speaking to me. Or at least through his passionate generalities was calling out something in me that God had been slowly laying the groundwork for.
I could see my heart and head wandering far away as I read through the gospels. God was spurring me forward. Into this countercultural lifestyle of missions. I didn't know then how long or how far it would take me. All I knew was this was an undeniable urge to get to know this kind of love.
That night the pastor said that something clicked. I applied to a few missions programs overseas. Broke off a long distance, long term relationship. And within 24 hours was accepted to both programs and was calling my parents to tell them I was moving to Europe. And that was the first step in this unexpected journey.
For 5 years now I have been seeking, learning, growing, serving, living in community, hustling my butt off with the purpose and hope of living fully aware of how God is moving in the people and places around me.
My hope and promise:
To continue in seeking the truth and love Jesus has modeled for us as my foundation and motivation in life.

To effectively serve people in the pursuit of freedom, unity, acceptance and social justice.

To maintain a spirit of excitement for the promises of God.

To be active and moving for Christ — through Christ — to others.

To live with transparency, integrity, and accountability in every area of my life.

To be available. Flexible. And as raw, real and genuine as I can muster in hopes of inviting others to walk alongside me in the pursuit of a life lived for Christ.

To live out small acts with big love.

To say, "Yes, and Amen" to a life active and mobile to the callings of Christ.
Qualifications and Certifications:
BA in Human Services - Carson Newman University

Licensed Revelation Wellness Instructor

ACE Group Fitness Certified