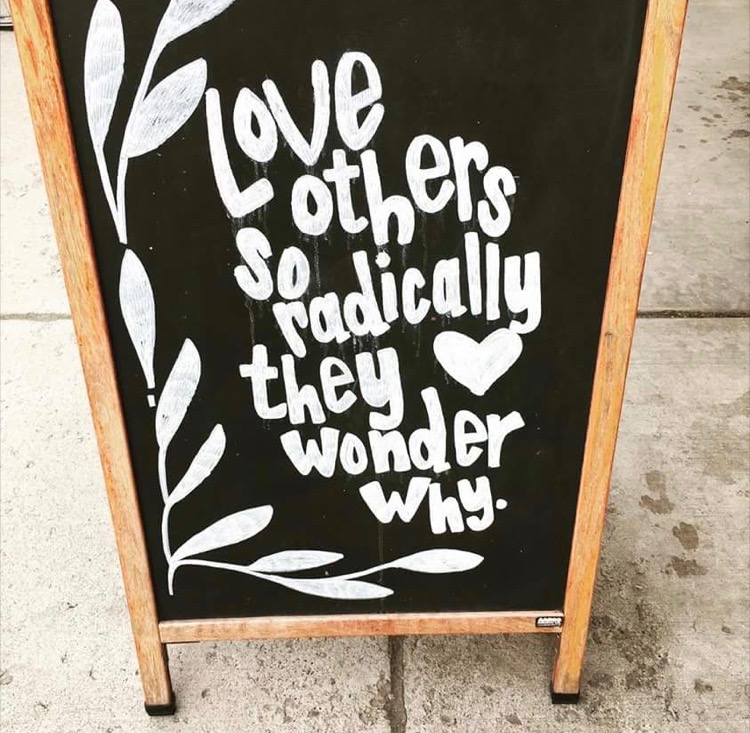 Hospitality & Community Integration.
Creating, facilitating and encouraging inclusive and accepting environments for others to come together in love and collaboration. Managing and collaborating with guesthouses, hostels and community spaces with the intention of cultivating a culture of acceptance and genuine care for each individual to be welcomed into. Instilling and living out the truth's that Jesus speaks - that each person is valuable and worthy - in the hopes of finding true identity and building bridges between people who, may otherwise, never come in contact with each other. The church needs to be found where community restoration begins and in the midst of where social change is happening. We must be at the forefront of making "those people" - family. Making THEIR needs, OUR needs - their hurts, our hurts.
Fitness & Wholistic Life Coaching.
Identifying and diving head first into the specific health and soul necessities of individuals. Meeting basic needs, attending to physiological and self-fulfilling needs in order to find healing and restoration through the beautiful collaboration of body, mind, and spirit. Addressing issues of self- worth and grasping true identity. Seeking reconciliation through daily movement, healthy life habits, and growth in faith. Educating about nutrition, rest, and physical activity in the knowledge and strength of Christ toward the fullness of life that He promises. (John 10:10) Creating life specific plans for individuals and encouraging them each step of the way. Empowering them to live balanced, full lives where contentment and joy can be found in all circumstances.
Educational Presentations & Intentional Conversation.
Initiating discussions about life, faith, hope, religion, social issues, identity and if God is real and relevant today. Creating "safe places" that encourage us to examine, doubt, and ask the hard questions. Seeking answers but also finding comfortability in the mystery of God. Challenging social norms, learning from others experiences, opinions and world-views while also taking these issues to the feet of Christ - absorbing it all in with the goal of growth in knowledge, wisdom and faith. Here is where connection, discussion and mutual respect/understanding can be nurtured. Conducting educational presentations and hosting events focusing on issues facing our communities today and how we can begin to work toward reconciliation and resolution.